Get Started
This course is currently closed
Natural Trim Clinics
€300.00Buy this course now
"You don't have to be a hoof specialist, being a horse person is enough."
Course Description
The practice of the Natural Trim does not simply rely on shortening toes, bevelling walls or lowering heels. Instead, it mimicks the natural wear patterns of the US Great Basin wild horse hooves aided with a comprehensible set of metrics that help navigate the equine foot.
More than 1000 wild horse hooves were sampled and documented by Jaime Jackson (US) to explain the natural wear characteristics of the naturally shaped hoof. Following his extensive research of wild horses, Jackson learned to understand how these natural wear characteristics influence hoof shape and hoof balance on domesticated equines.
Our highly experienced instructors will introduce you to the practices of the natural trim and help you navigate the various dimensions and pathologies of the hoof safely. The NHC Advocate Course is of course included in this program and will allow you to prepare for this clinic from the comfort of your home.
When you have completed this clinic you will have a thorough understanding of the Natural Trim and Natural Horse Care in general.
Subjects:
Principle Theories of Evolution and Adaptation
Morphology, Characteristics and Natural Diameters of the Feral Hoof
Locomotive Behaviors of the Feral Horse
Preventing Laminitis through Diet & Lifestyle
Paddock Paradise & Natural Horsemanship
Natural Hoof Care and specialized hoof dissections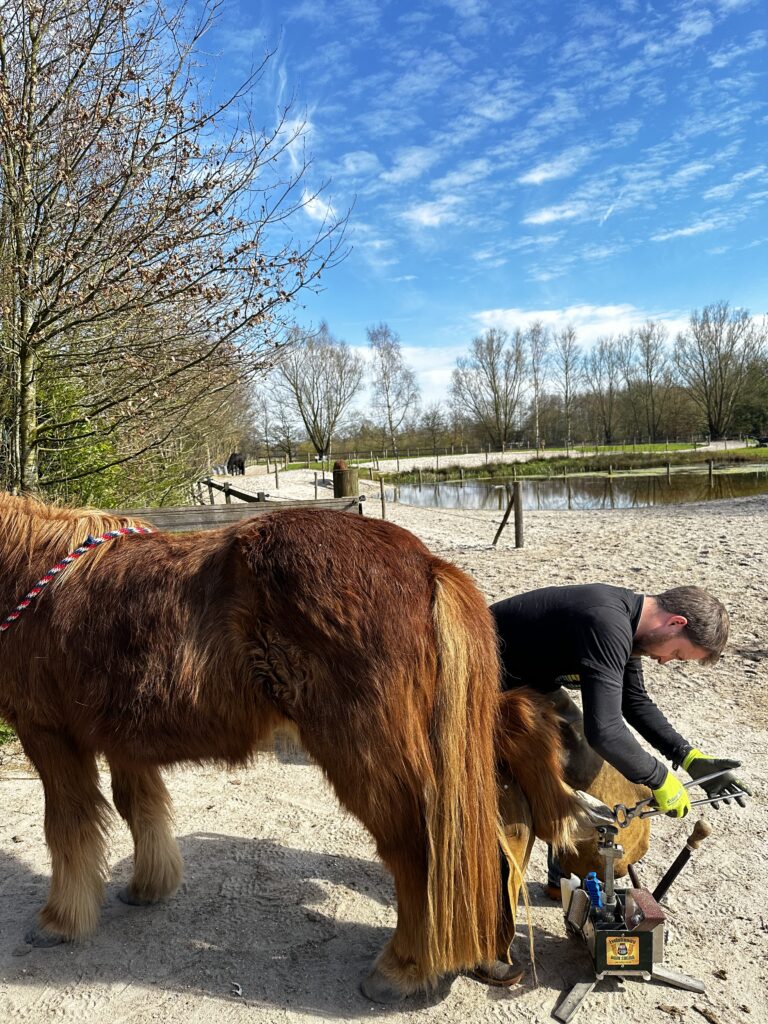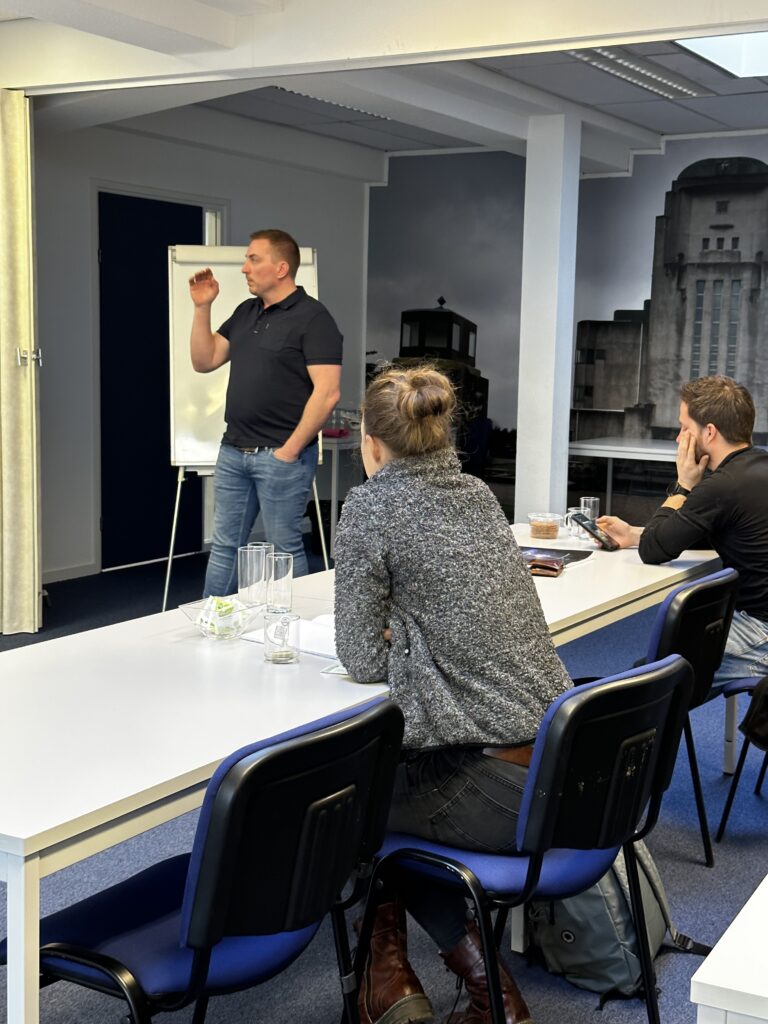 Included lessons and topics
During this clinic you will measure and document the equine foot in order to grow a better understanding of hoof health and hoof balance and make careful decisions on how to trim the hoof.
This hands-on experience will allow you to trim a multitude of cadaver hooves. We will differentiate the various pathologies of the hoof and learn how to safely handle horses for the practice of trimming. We will demonstrate the trimming of both healthy and pathologic hooves and explain the various phases of healing that take place.
Of course we will answer all your questions, discuss the principles of Paddock Paradise track systems and explain what you can do to improve the conditioning of hooves in general. No questions are off limit and we are eager to set up an open dialogue on all aspects of natural and traditional equine management.
Dates & Locations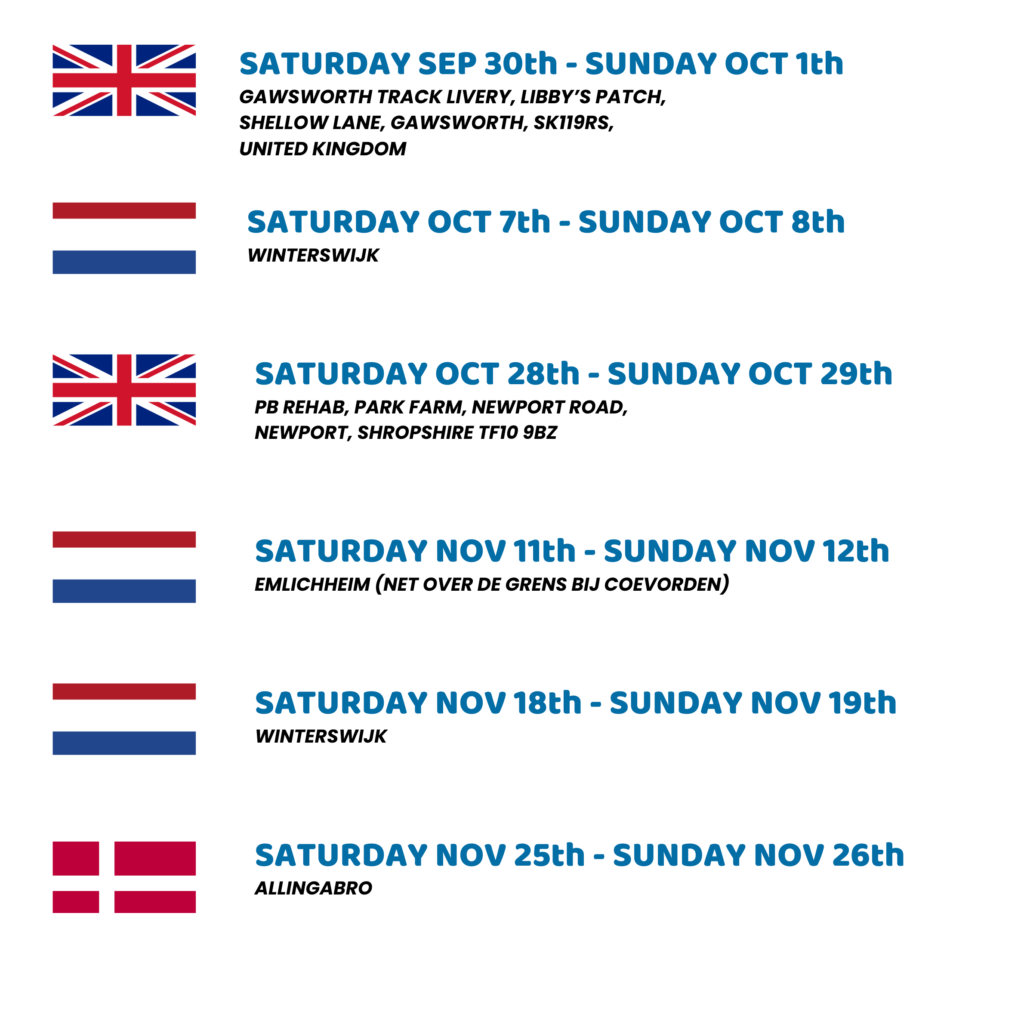 €300.00Buy this course now