Get Started
This course is currently closed
NHC Advocate Course
€79.95Buy this course now
Course Description
The objective of this online course is to educate equestrians on the various opportunities that Natural Horse Care offers to the horse.
The NHC Advocate Course offers a strong, theoretical foundation on the principles and practices of Natural Horse Care by explaining the history, science and mechanics behind NHC. Currently this course is divided into 4 separate chapters with a total of 18 lessons.
By completing this course you will learn to understand the true meaning of Natural Horse & Hoof Care and what you can do to improve the life of your horse.
Subjects:
Principle Theories of Evolution and Adaptation
Morphology, Characteristics and Natural Diameters of the Feral Hoof
Locomotive Behaviors of the Feral Horse
Preventing Laminitis through Diet & Lifestyle
Paddock Paradise, Natural Hoof Care & Horsemanship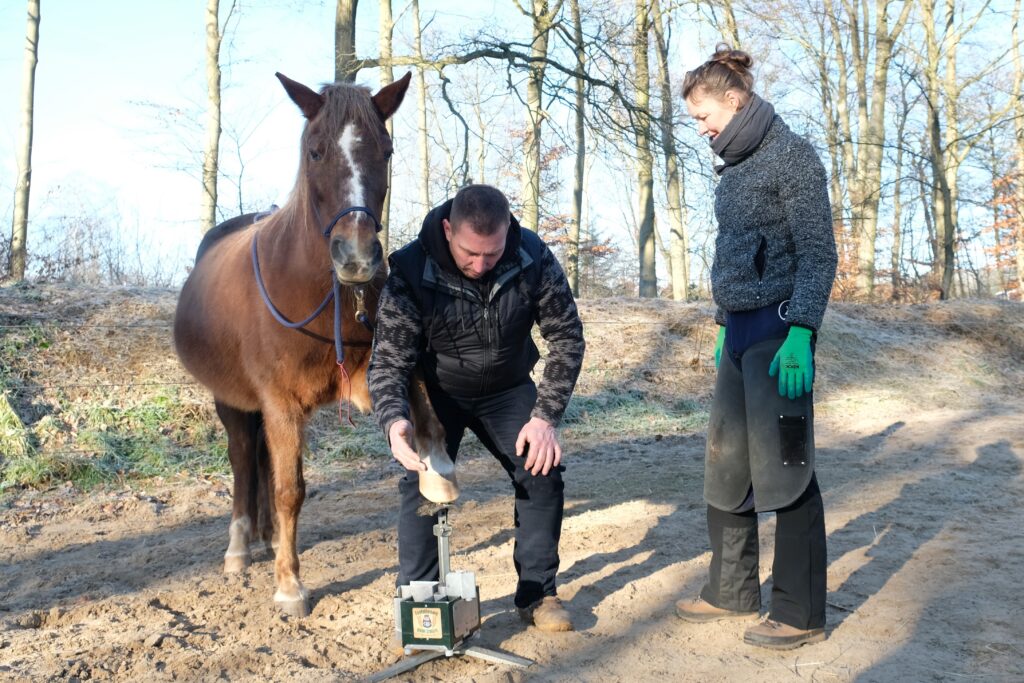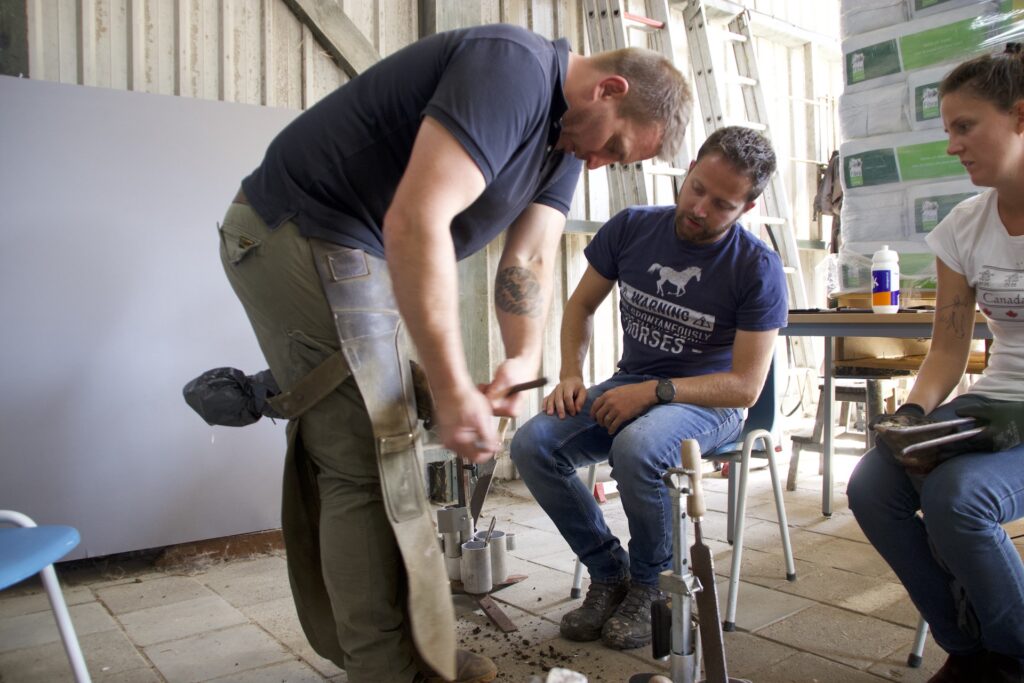 €79.95Buy this course now