Get Started
This course is currently closed
Description
Our step-by-step training program is aimed at the individual who wishes to learn how to handle, trim and care for horses in a professional manner. The program is accessible to anyone with a genuine interest in equine management and natural hoof care.
The NHC Practitioner course takes you through the principles and practices of Natural Horse Care safely and at a reasonable pass. Our online teaching environment allows participants to prepare and evaluate their practical training both independently and with the help of our dedicated instructors,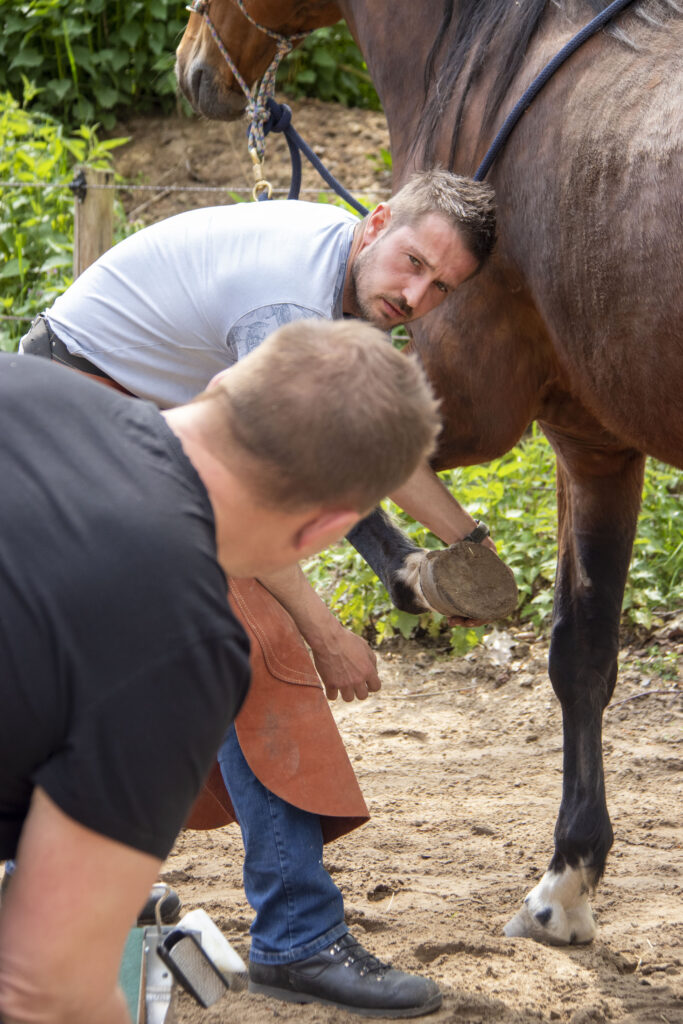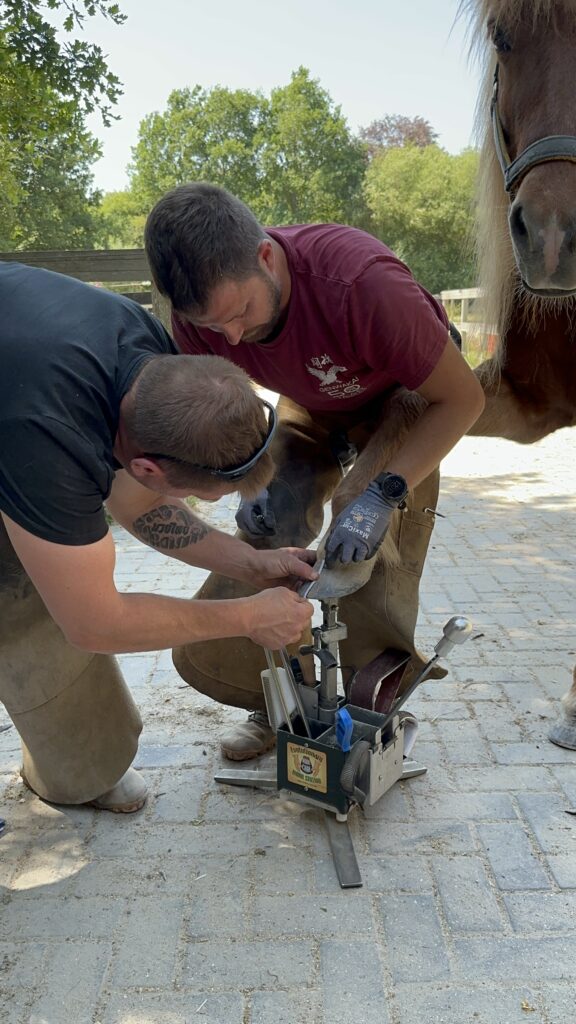 Interested in joining this program? Fill in your information below.
Interested in our curriculum?
Fill out the form below and receive it in your mail instantly!